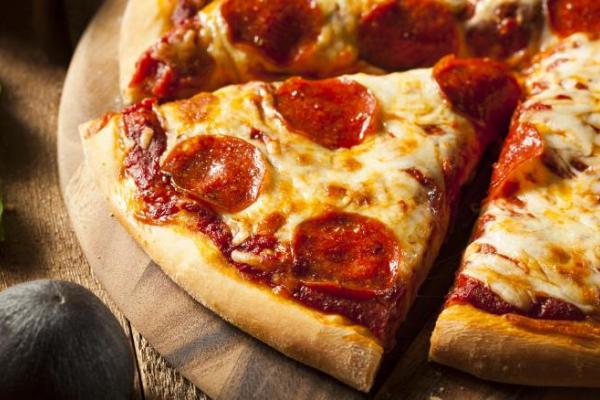 16th October 2018
We Are Vertigo hosts the best birthdays in town! With a range of activities, finished off with private party room, and or Birthday Party food packages, which consist of:
Stone baked Pizza with a variety of topping options
Ice Cream
Bottomless Jugs of Juice
(Other options are available if you are catering for dietary requirements. Please make sure you let us know as soon as possilbe if this is the case.)
For large group and corporate packages we also have a creat corporate food offering, that can be viewed on our Corporate Offering Page.
If you have questions or wish to make an enquiry please use the contact form below and we will get back to you as soon as possible.
Go back to our Parties pages.