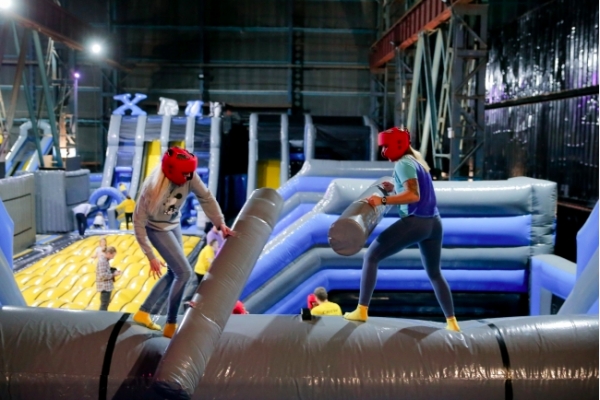 13th June 2019
Bounce, climb, spring, swing and vault through the year with our BRAND NEW Memberships (Limited Number Available)!
You can use the facilites as many times as you want throughout the year and stay for as long as you want - it's the ultimate gift for any of the top Vertigo fans out there!
Our memberships are really easy to use, you're in control and can book your own slot using the website.
Not only that, they come with tons of AMAZING discounts and benefits that are exclusive to our members... the savings never stop!
Soo...

CLICK HERE TO FIND OUT MORE