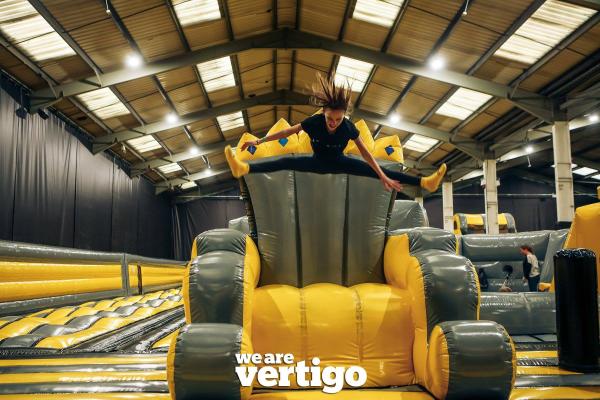 28th May 2019
FOR JUNE 2019 OUR TOTS & TOAST SESSIONS WILL BE RESTRICTED TO SATURDAYS AND SUNDAYS ONLY.

We apologise for the disturbance in our normal schedule and look forward to seeing all our smallest customers back with us in July.
Our normal weekend sessions at 9:30am Saturdays and 11:30am Sundays will run as per normal.
We thank you for your understanding.