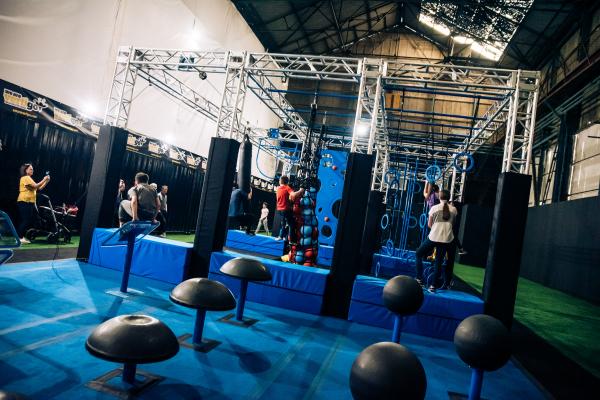 23rd April 2019
We have just opened a brand NEW 3 lane extension to our current Ninja Course!
The new extension features 9 exciting obstacles within 3 different lanes, including -
- Acending steps
- Punch bag zipline
- Jungle bars
- Hanging doors
- Net bags
And lots more! All is included in the one admission so now you can hone your Ninja skills across 2 courses!
Book here