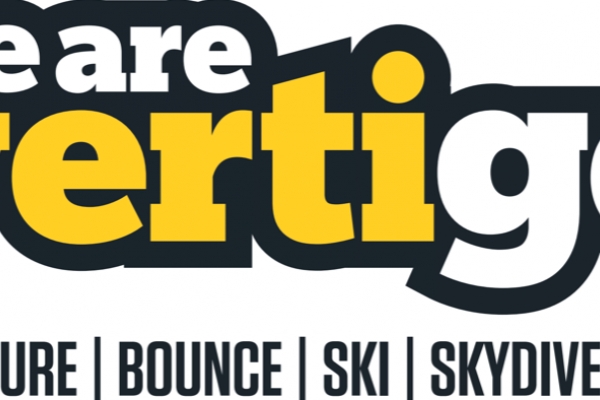 6th March 2020
Our response to COVID-19.


We have been keeping a close eye and will continue to monitor the ongoing situation to ensure we are doing everything possible to keep our customers and staff safe and healthy.

We believe communication is key during these times and so we would like to let everyone know the steps we have taken to help prevent the spread.

- Our contracted professional cleaning team who carry out ongoing deep cleans have been brought in out of hours to disinfect areas using a sanitiser cannon. More info of this can be found here (https://bit.ly/2TVbbfq)
- Dramatically reduced capacities to facilitate social distancing
- Additional hand sanitizer units have been placed around each of our sites.
- Hand wash reminders posted in the toilets.
- 15-minute cleaning intervals have been introduced throughout each department to allow staff to disinfect "hand contact points" such as door handles, touch screens etc.
- Customers are being asked to complete waivers before arrival and using contactless payments where possible to reduce such contact points.
- Our team have been advised to speak to their Managers should they have been in contact with any high-risk or infected areas.

Our sites will remain open while we will monitor the situation closely. Please keep an eye on our social media platforms for any further updates.

If you have a booking or want to make a booking for the next few weeks, we will be extra flexible with any reschedules or postponements.