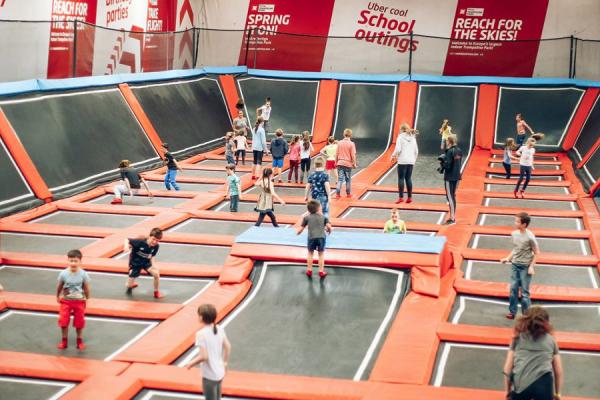 10th July 2017
We are Vertigo Statement
In light of a recent incident at We are Vertigo we would like to make the following statement:
We're sorry that Zack was disappointed about not being able to use the trampolines at We Are Vertigo.
Unfortunately, staff were not contacted in advance by anyone about his condition.
With advance notice, and knowledge of his particular circumstances, we would have had time to assess any risks to Zack's safety and make the necessary arrangements to ensure that he was able to enjoy his time at We Are Vertigo.
Unfortunately, we didn't have any notice and in a busy session we did not have time to do this, and our staff had concerns that Zack may have been at risk of injury.
We regret that on this occasion we weren't given the opportunity to make arrangements so that Zack could enjoy his summer scheme outing.
This is the first time we've encountered this situation, and we've since been informed by our insurers that we are unable to facilitate customers with prosthetics on our trampolines, who may face a greater risk of injury to themselves due to the physical pressures involved.
Safety has to take priority in this situation, but had we been made aware in advance of Zack's attendance, we'd have done everything possible to ensure he had access to some of our other facilities.
We Are Vertigo values the safety of customers above all else, and it is not our company's ethos to exclude anyone.
We would like to welcome Zack and his family back to We Are Vertigo.