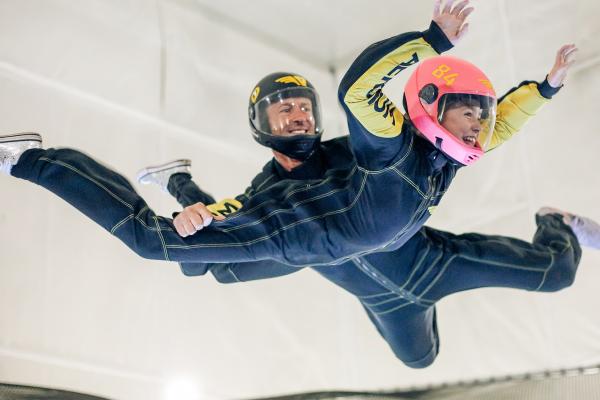 14th November 2018
Our High5 packages allow you and 4 other friends to experience the sensation of flying at 24,000ft at a discounted price.

What better way to spend your Birthday or Winter Staff Outing?

Remember to enter the promo code 'FLASH5*' at the checkout to avail of this discount!
Please note:
- Only valid between Mon-Thurs (Off-Peak)*
- Valid for bookings before 19th Dec*

Book Your High 5 Now